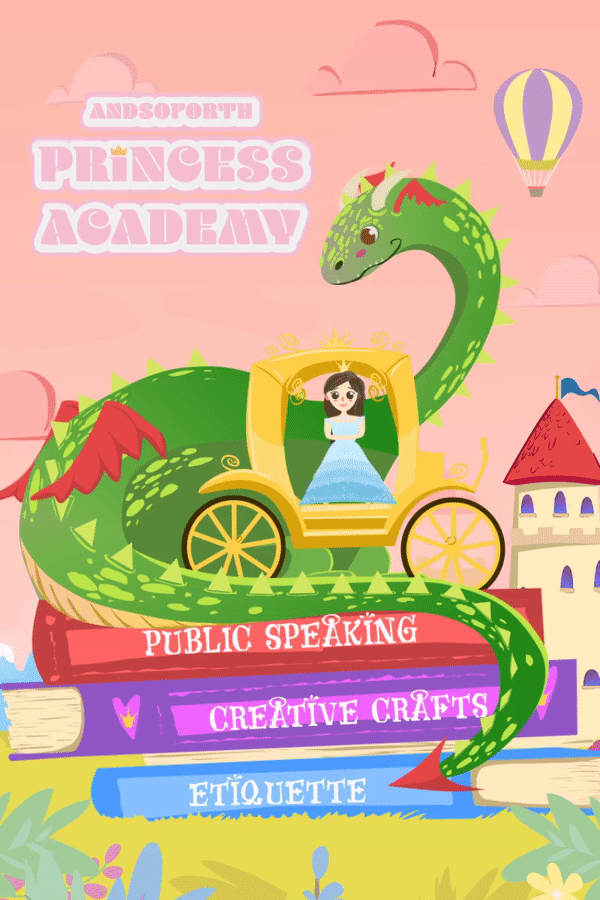 3 DAY HOLIDAY CAMP
This coming holiday meet Cinderella, Mariah The Mermaid and Fabrizia the Fairy Godmother as they teach the ways of a princess.
Ages : 3 to 9
Day 1 Princess Speech - 3 Hours
Breathing, projection and articulation
Singing and vocal techniques
Day 2 Princess Transformation - 3 Hours
Pumpkin Carriage design
Mini Princess Gown design and fabrication
Princess make-up session with your very own make up kit.
(Mini Mannequin, fabrics, decorations and princess make up kit provided.)
Day 3 Princess Etiquette - 3 Hours
Princess posture, mannerism and virtues.
The royal dance and waltz
Princess Parade
Training the future young minds and hearts to be a shinning example of class, poise and good mannerisms.